---
REEL OF FORTUNE

Short Film // Art Director


A short film about a post-apocalyptic fisherman's desire to catch one last fish.
---
NIGHTMARE PIRATES
Create // Director


Unreleased TVC for the creative arts charity Create, involving a bath-time pirate king and his band of ethereal rubber ducks.

---
PEARL QUEST
Wanda Group // Concept Artist

Designs for Wanda Group's Pearl Quest, a dark ride retelling of the Chinese folklore deity, Nezha.
---
BLUE-ZOO
Various // Concept Artist

Various designs for unreleased projects at animation studio Blue Zoo.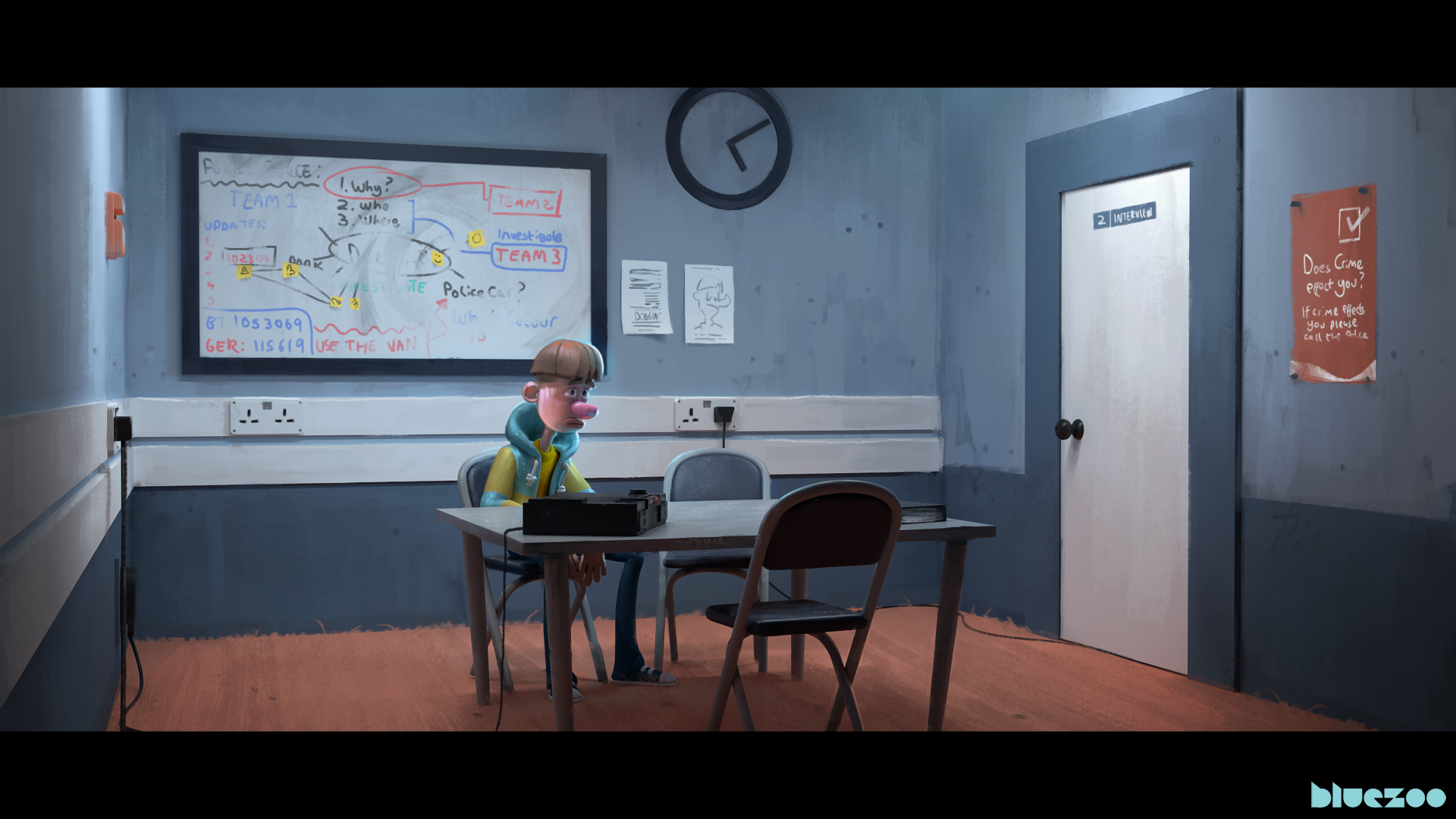 ---
PERSONAL
Various // Concept Artist

Various personal works, from humble goblins to vast shorelines.
---
STORYBOARDS
Trench London // Director
A collection of commercial storyboard work.
---
SKETCHES
Various

Various quick traditional sketches, for a mixture of commercial and personal work.